Voiceovers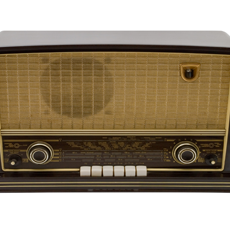 RADIO COMMERCIALS
You'll find the best voice for your radio campaign in our vast selection of male and female professional voice artists. Have a preview. Click here to listen to samples. Make your choice, ask for an online quote and we'll also send a FREE DEMO READ by your chosen voice talent.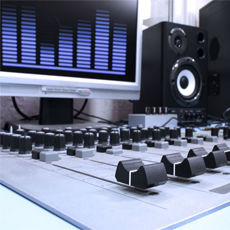 TELEVISION AUDIO
Choose one voice or two. Choose a crowd. Choose male or female. Adults or youngsters. Our professional voice artists come in all varieties. We'll record your scripts and supply the tracks "un-edited" or fully mixed with music and sound effects. How do you want your TV spot to sound? We'll make it happen fast. Click here for audio samples.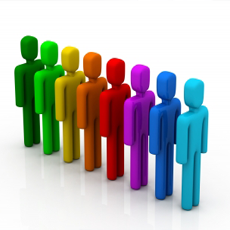 CORPORATE VIDEO
If the voice isn't right on you corporate video then everything suffers. We make getting the right voice a whole lot easier. We offer a wider selection of professional male and female voice talents and you can listen to samples online. Make your choice, request a quote and get us to send a demo. Click here to preview voices.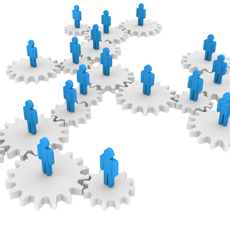 E-LEARNING PROJECTS
Are you putting together an online presentation to educate customers, staff or clients? Using a professional voice over artist will dramatically increase the impact of your project. We can help with male and female voice artists as well as full audio production services. Click here to preview samples.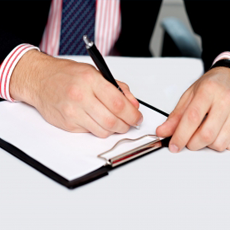 COPYWRITING
Nothing happens without a script. If you are struggling to get your ideas on paper our team of experienced writers could be the solution. All we need is your brief and we'll get started drafting a script for you to review. To get a FREE online quote, Click here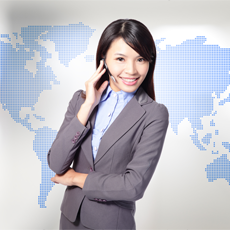 TRANSLATION
If your script is in a language other than English or your script needs to be translated our team of multilingual copywriters and professional male and female voice artists can take care of all that for you. To arrange a FREE online quote for translations Click here
Professional Voice Talent
& Audio Solutions!
Additional Services
Copywriting

Furnish us with a brief and we will do the rest. We have experienced copywriters on hand and ready to create your audio scripts for radio, TV, Cinema, internet & telephone messages. Ask and we'll get on it right away.

Translation

We offer translation services and professionally voiced recordings of your messages in most modern languages. Even if you require something special like a particular dialect, simply ask and we will source it for you.

Studio Hire

Our state of the art digitally equipped voice over studios are available for hire at competitive rates. We include access to extensive music and sound effects libraries and the services of skilled producer/engineers. Ask for a free quote.

Audio Hardware

The reliable MOH1200 is our most popular choice as a stand-alone player for telephone On Hold Messages. If you run In Store Music and Messaging programs we recommend the SC2000 Audio Player. Ask for more details.