Phone Messages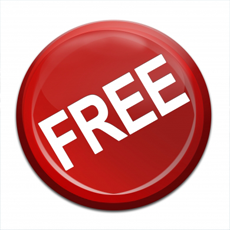 Be sure of getting the professional quality you expect. Order a sample On Hold Message written and recorded just for you and supplied FREE. Click here to order your free sample.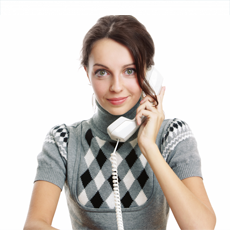 MESSAGES ON HOLD
Place a caller on hold with nothing but silence or boring chimes and you risk losing the call and their business. Far better to entertain and inform callers with Messages On Hold so they don't disappear. Click here to arrange a FREE online quote.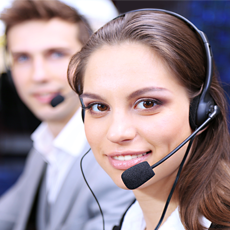 WELCOME MESSAGES
Present your company's best image to callers on the telephone. Order a Welcome Message or Auto Attendant specially written and professionally voiced just for you.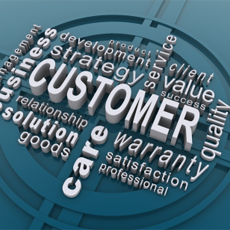 AFTER HOURS MESSAGE
No more the quivering voice on your business telephone. Impress callers with a well written After Hours Message featuring a professional male or female voice artist. Click here to arrange a FREE online quote.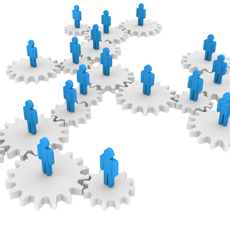 MENU PROMPTS
Menu Prompts or Interactive Voice Responses (IVRs) permit direct access to a person or department. "Press 1 for sales" for example. We supply IVRs as individual files for easy loading and updating to your phone system.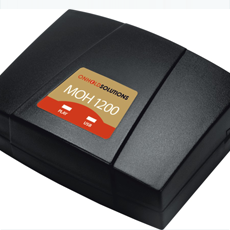 ON HOLD HARDWARE
The ever reliable MOH1200 is our best performing external machine for replaying Messages On Hold. It runs a normal USB stick or thumb-drive so it's easy to update messages and comes with a 3 year warranty.
Professional Phone
Audio Productions!
Additional Services
Copywriting

Furnish us with a brief and we will do the rest. We have experienced copywriters on hand and ready to create your audio scripts for radio, TV, Cinema, internet & telephone messages. Ask and we'll get on it right away.

Translation

We offer translation services and professionally voiced recordings of your messages in most modern languages. Even if you require something special like a particular dialect, simply ask and we will source it for you.

Studio Hire

Our state of the art digitally equipped voice over studios are available for hire at competitive rates. We include access to extensive music and sound effects libraries and the services of skilled producer/engineers. Ask for a free quote.

Audio Hardware

The reliable MOH1200 is our most popular choice as a stand-alone player for telephone On Hold Messages. If you run In Store Music and Messaging programs we recommend the SC2000 Audio Player. Ask for more details.